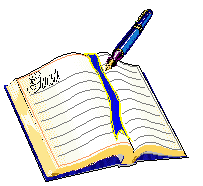 We're so glad you stopped by our site and we sincerely hope you have enjoyed your visit. We would love to hear from you with any comments you might have.You can contact us at the address or telephone number to the right or you can e-mail us at one of the addresses below.
Pastor: lynstap@hmbch.org
Church Office: office@hmbch.org
Thank You!
Huntingdon Missionary Baptist Church
11110 Lexington Street
P.O. Box 572
Huntingdon, TN 38344

Telephone: 731-986-4192